OMG... This seller is not well edjucated in molds and his/her prices are wuite elevated. As can be seen in this item. But it is a oddity.
Wonder what I could get for my three handed winged Shilo sharps mold!?!?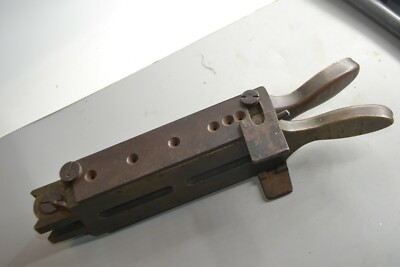 All firearms parts are to be inspected and installed by a competent gunsmith.
CW