Some times things just work out the way they ARN'T suppose to.several years ago I purchased this mold when they were around $18 -22.00. surprisingly it cast great bullets right off the bat with no problems at all!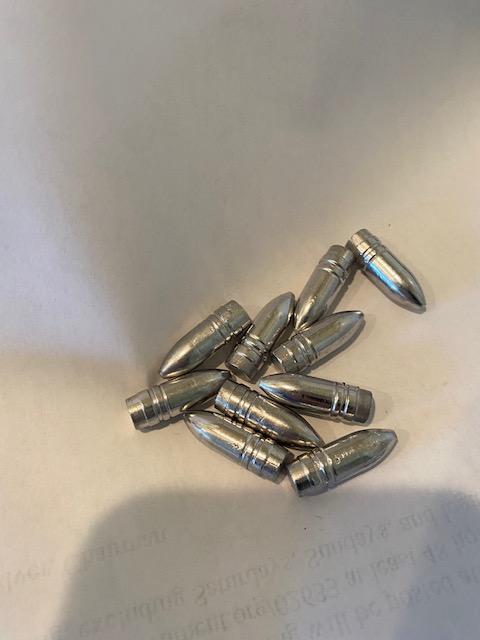 I first tried them in my remington 700 VS .308,that is currently in possesion of my nephew. With that gun I was getting 3/8" groups@ 100 yds consistantly with 16.5 grains of 2400 and CCI LR Primers and sized .310 lubed with
Ben's red
today I tried the same load in my replacement 700, low and behold, I got a .51" group!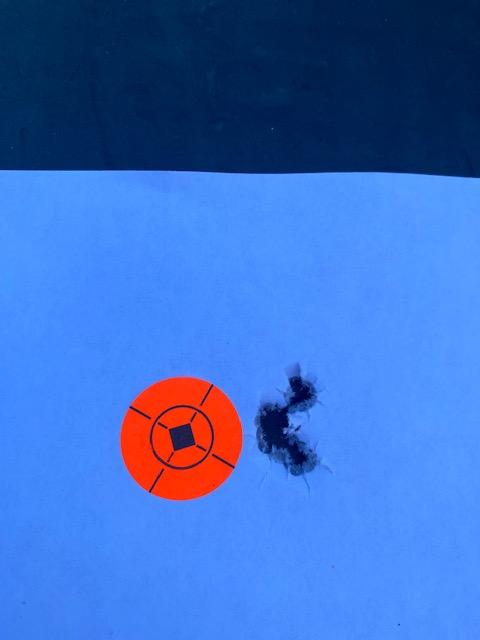 it aint suppose to happen, cheesy,mold, low, QC , two different guns, life does have it'ts pleasent moments. off to load some more for sure.!